We hope to join forces with as many community partners as possible to spread the word about our programs.
"It takes a village to raise a child" is a proverb that originated in Africa but is commonly used in many places now, because it has proven to be good advice around the world, in various areas of life. When we first came up with the Get That Deed program to help families with buying their first home, we knew that we would need a village (or community, in this case) to be able to reach as many families with our message as possible to be able to do the most good. By establishing a nice relationship with community partners and leaders in Burgaw, North Carolina and the surrounding area, it is our hope to make it possible for anyone who desires to achieve the American Dream of homeownership, to achieve affordable housing and to break generational tenant cycles in their family to do just that.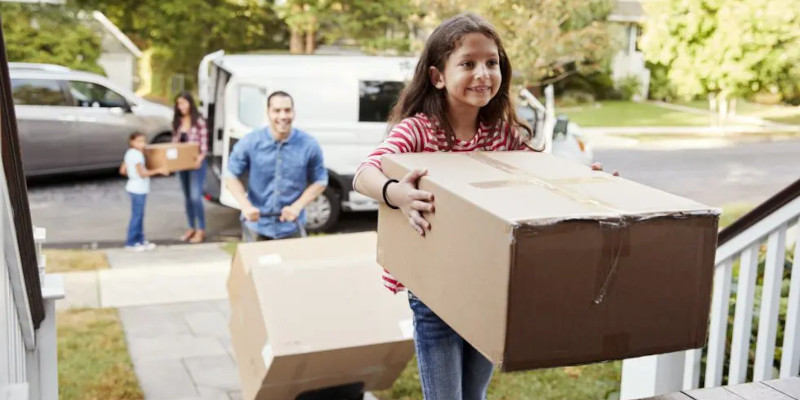 In addition to working with families one-on-one, we do 15-45 minute info sessions for employees of businesses and members of community organizations. Our intention is to reach every family who need us here at Get That Deed, but also to form relationships with community partners and leaders who care about the affordable housing plight of the families they are connected to.  By working together, we can help many families in our community who genuinely want and need guidance to become a first-time homeowner.
We exist to only focus on giving the working families not only hope, but also the help and guidance, so they can stop signing leases and start recording deeds. We look forward to establishing more relationships and joining forces with as many employers, community organizations, churches, and municipalities as possible, so that the positive impacts and joys of ownership for these families can be felt by many.
---
Community Partners in Wilmington, NC
Community Partners in Castle Hayne, NC
Community Partners in Rocky Point, NC